Top Content Title
This is an additional section to be able to add content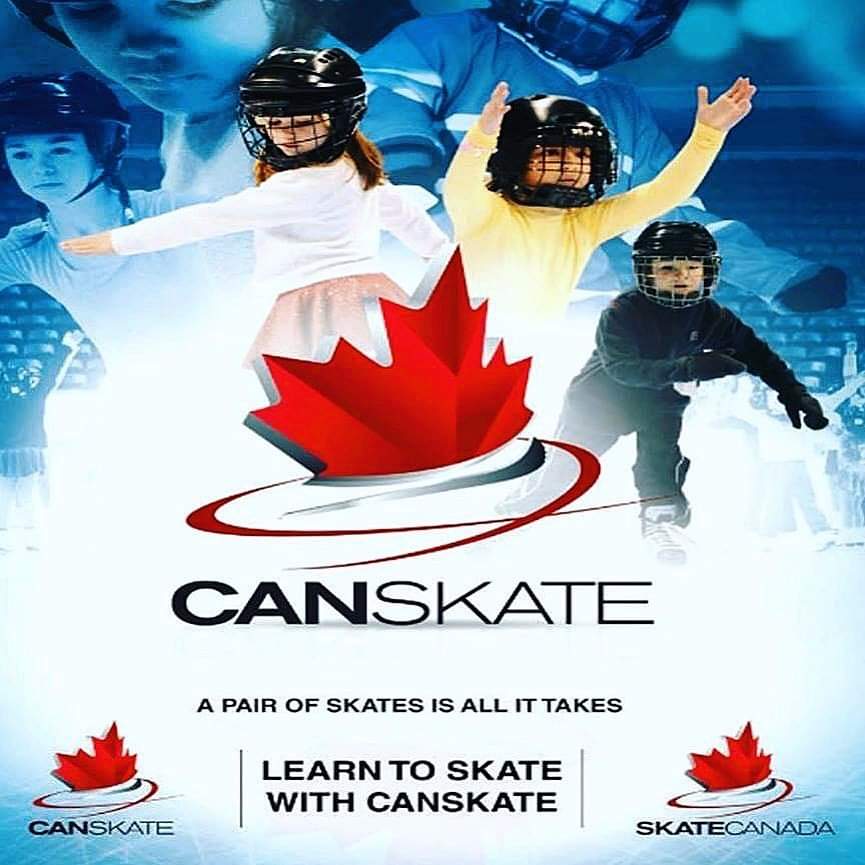 Pre-CanSkate
This Skate Canada learn-to-skate program is specially designed for beginners who are 3-5 years of age.
Fun and continuous movement is the focus while learning basic skating skills such as balance, skating forwards, backwards, and stopping.
Lessons are led by NCCP certified professional coaches and assisted by qualified Program Assistants. Progression to the CanSkate program is encouraged on the Coaches' recommendation. Click here to learn more about our CanSkate Program.
Helmets are mandatory. Skate Canada and the Niagara-on-the-Lake Skating Club recommend all Pre-CanSkate participants wear a CSA approved hockey helmet.
Important Pre-CanSkate & CanSkate Information
Parents/Guardians of Pre-CanSkate and CanSkate skaters must remain at the arena during lesson time for their children's safety and most of all your encouragement. A large bulletin board is at the information table every Pre-CanSkate and CanSkate session. Please review the board weekly for upcoming events, ice cancellations or changes. Make sure you check the calendar given to you at registration for club activities and other updates.
Bottom Content Title
This is an additional section to be able to add content