Welcome to the NOTL Skating Club!
We hope everyone is safe and healthy amidst this pandemic.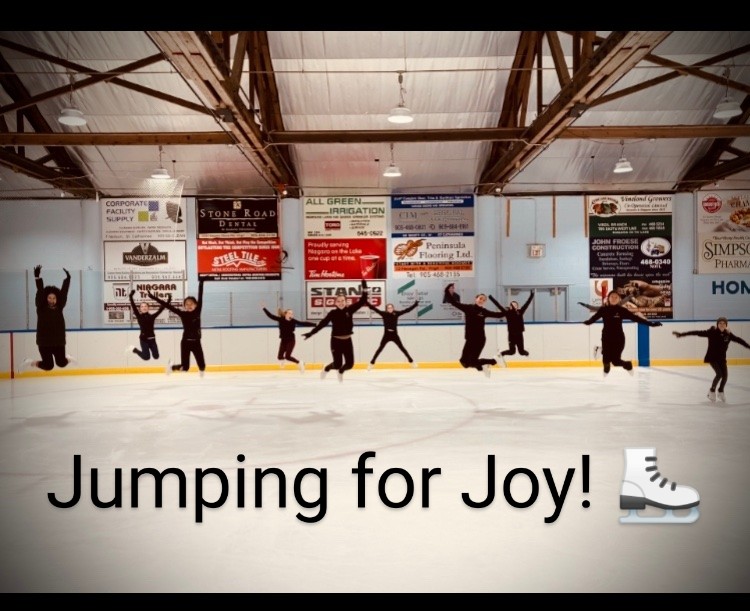 NOTICE OF NIAGARA-ON-THE-LAKE SKATING CLUB
ANNUAL GENERAL MEETING
via Zoom
Monday May 16, 2022
7:00pm
If you are planning to attend, please RSVP to skatenotl_registrar@outlook.com by May 13th with a preferred email address and name.
We will send information/reports for you to peruse over the weekend prior to the start time along your invitation link to the meeting.
---
C O N G R A T U L A T I O N S to our Raffle Prize Winners!
1st Prize - LG 50" TV - Dani Botbyl
2nd Prize - Apple Watch - K. Fleming
3rd Prize - Infinity 7SP Hybrid Bike - Amanda Nickason
Thank you to everyone that purchased tickets. Your support is greatly appreciated.
---
The Niagara-on-the-Lake Skating Club, home to many former and current National,
Provincial and Section champions & medalists!
We look forward to skating with you!
---