Welcome to the NOTL Skating Club!
The Niagara-on-the-Lake Skating Club, home to many former and current National,
Provincial and Section champions & medalists!
We look forward to skating with you!
Ice Schedule, Important Dates to Remember & Calendars are located on the Schedules/Calendars menu
---
FIELDING WINE FUNDRAISER
We are excited to announce that we are running a Fielding Wine fundraiser!
The annual membership fee charged to each skater by our club's governing body drastically increased this year. The proceeds from this fundraiser will help offset some of the costs the NOTL Skating Club incurred in subsidizing a portion of each skater's 2023-2024 Skate Canada Membership fee
Wine fundraiser order forms have been handed out to the STARSkate parents and will be available at the sign in desk for Learn to Skate (Pre CanSkate, CanSkate) and Hockey SkillSkate parents
Orders can be collected up until November 23rd. ALL MONEY (Cash or Credit Card) AND ORDERS ARE DUE NO LATER THAN 5PM on November 23rd
Order forms and money can be handed in to Anya Butko or Amanda Bering (Intermediate/Senior session).
Please note, Fielding has a minimum per form of $100. Easy way to get your orders is to post it on your Facebook or social media page!
Order pick-up will be at the arena on Monday December 4th, approximate time between 4 & 8pm
Our club will receive back up to 25% of sales! So be sure to ask all your friends and family if they are interested
If you have any questions regarding the fundraiser, please feel free to contact Amanda Bering 905-380-8491 or Anya Butko 416-834-1827
Thank you on behalf of the Board of Directors
---
REGISTRATION INFORMATION
Click on the Registration tab to find updates and information regarding our upcoming WINTER REGISTRATION
Mark your calendars for Tuesday November 21st - Registration will open at 6pm.
Please email skatenotl_registrar@outlook.com with any questions
Our quality programs are run by the club's Director of Skating Programs Judi Boyle-Krzeczkowski and taught by our club's NCCP certified professional coaches along with trained Program Assistants.
CONGRATULATIONS to NOTL Skating Club's
COACH JUDI BOYLE-KRZECZKOWSKI
for her win in the Best Skating Club / Lessons category earning the Diamond Award in
The Standard's 2023 Reader's Choice Awards
followed by the NOTL Skating Club winning the Platinum Award!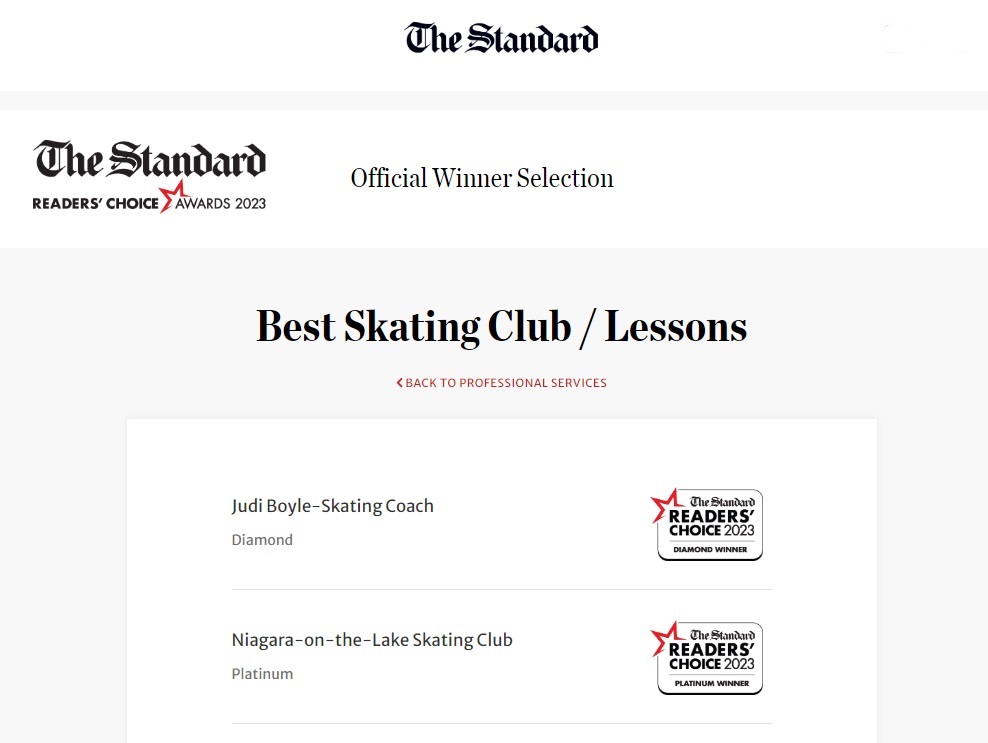 ---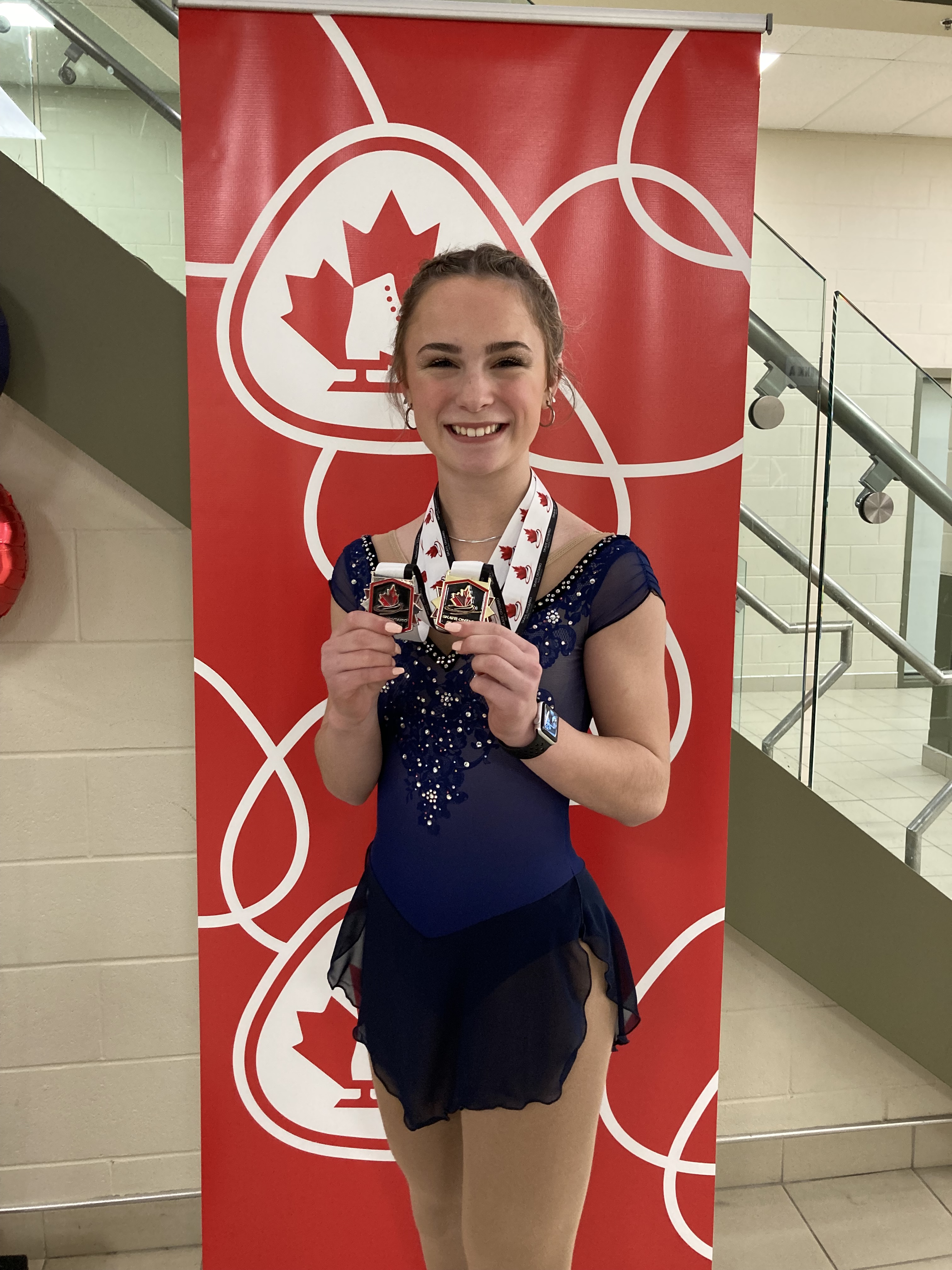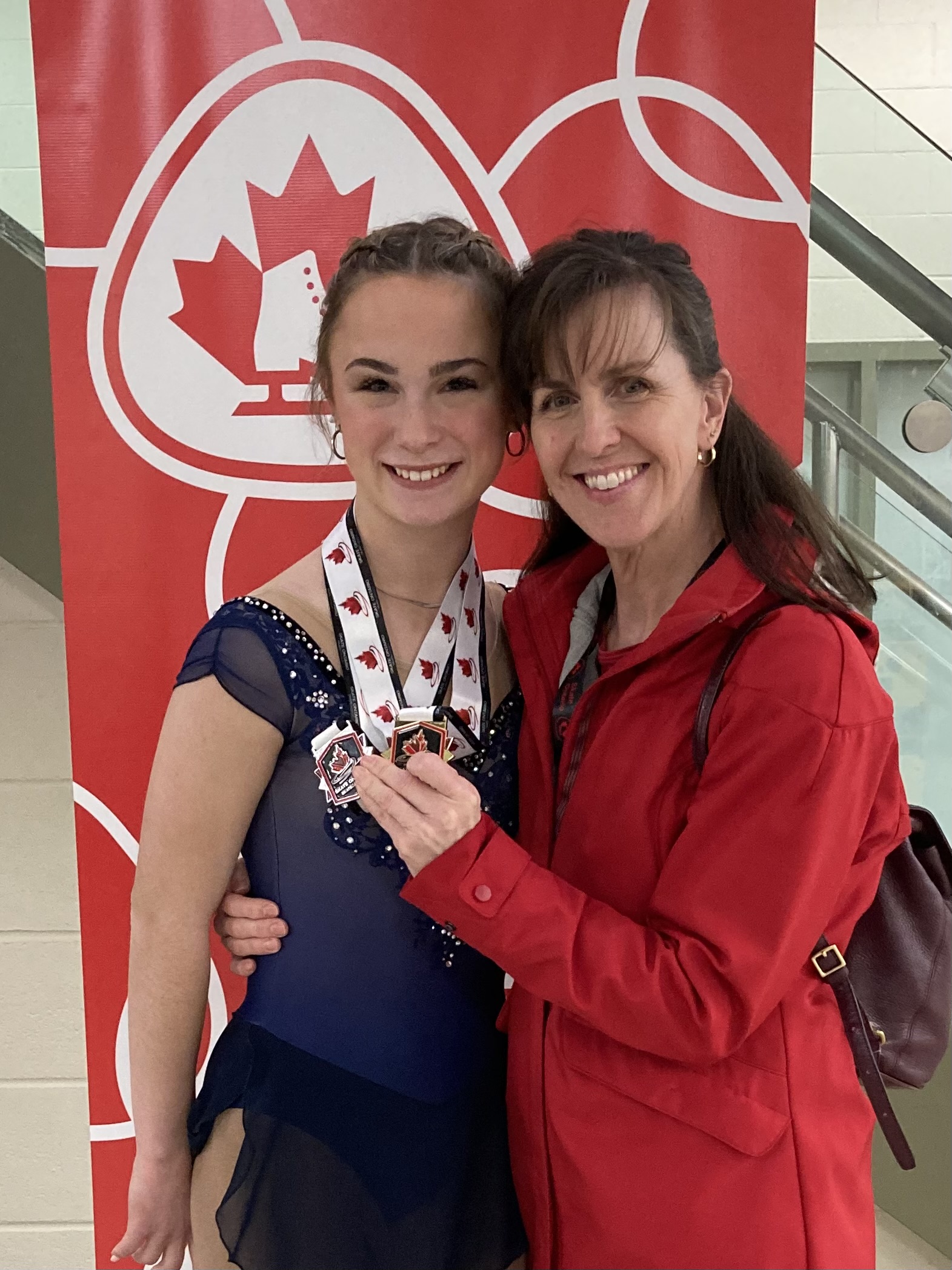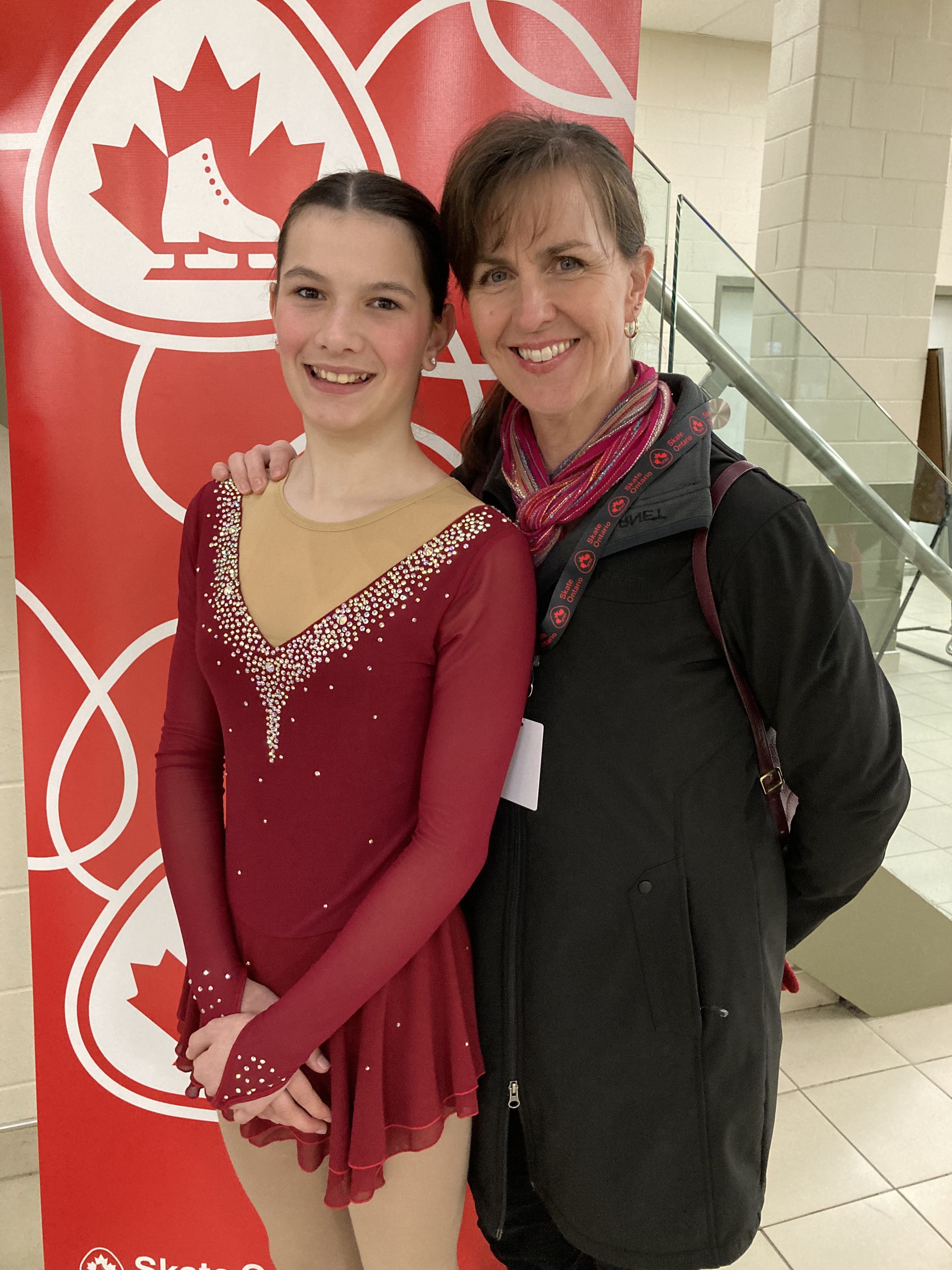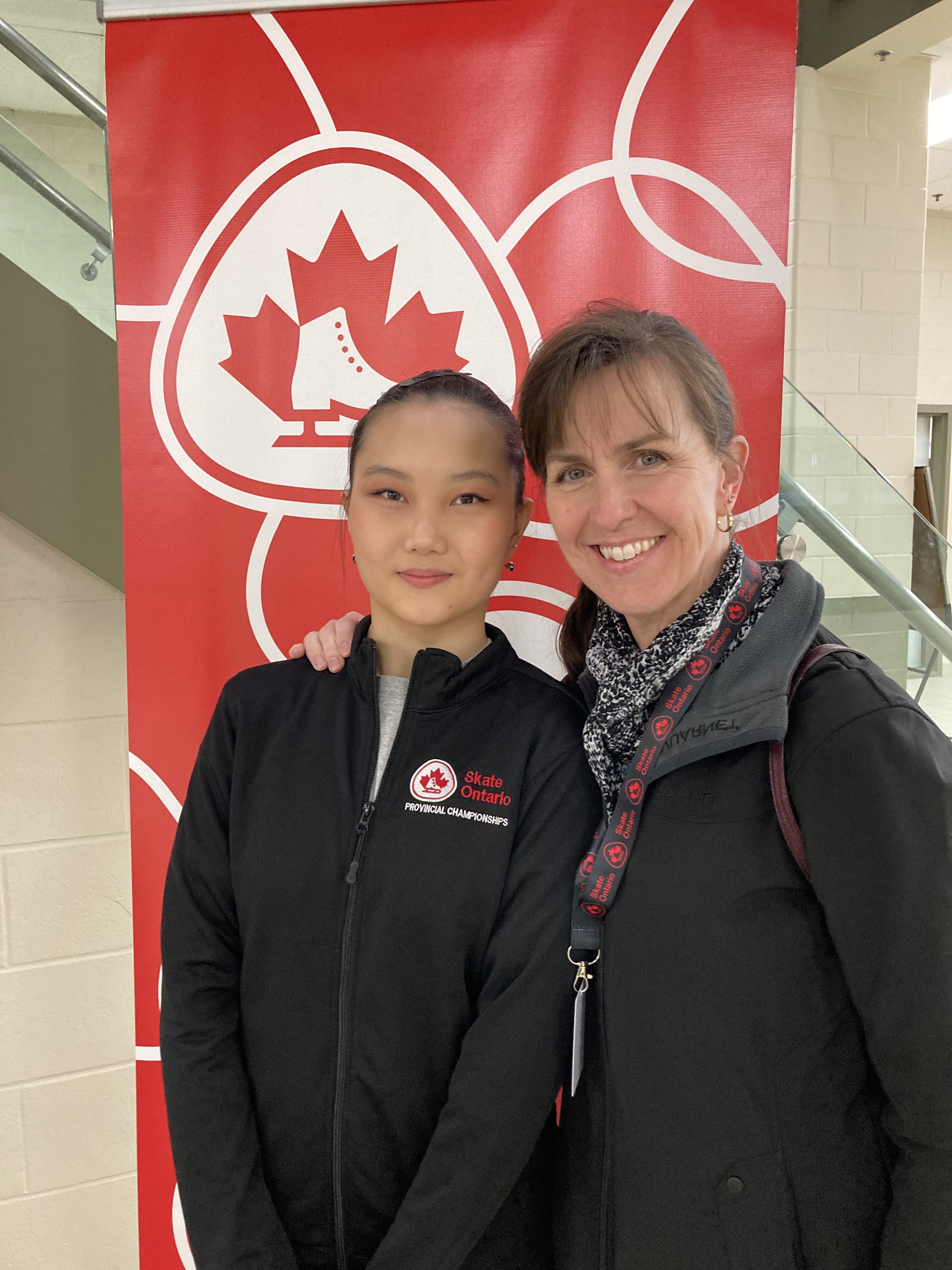 Congratulations to our skaters that qualified to the Provincial Championships in Stratford March 24-26/23!
Ashleen Hale was the gold medal champion winning her STAR 9 event.
She also was won the silver medal in the Gold Women event.
Samantha Frydryk placed 4th in the STAR 5 O13 event at her first provincial championship.
Ophelia Xie placed 17th in her STAR 6 event.
Everyone at the NOTL Skating Club is very proud of all of you!
---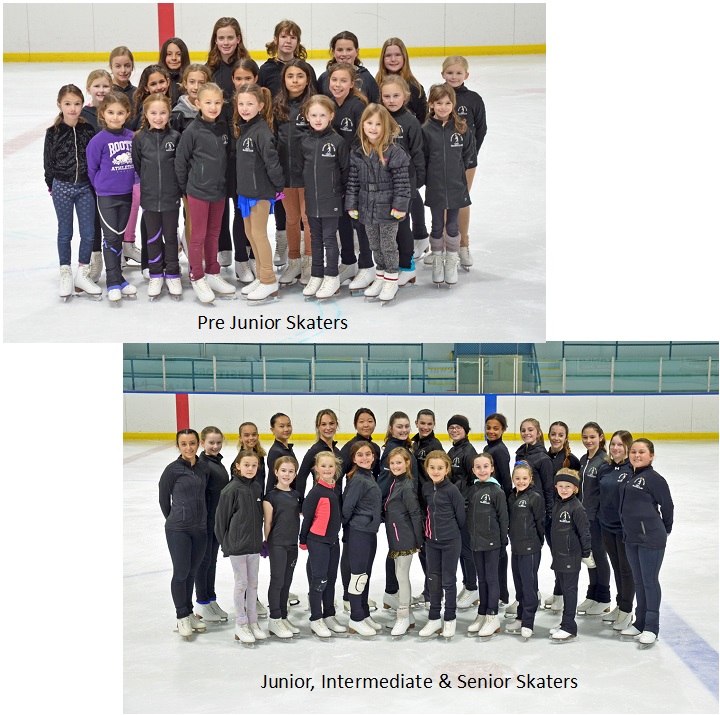 ---
CONGRATULATIONS to Yvonne Haines!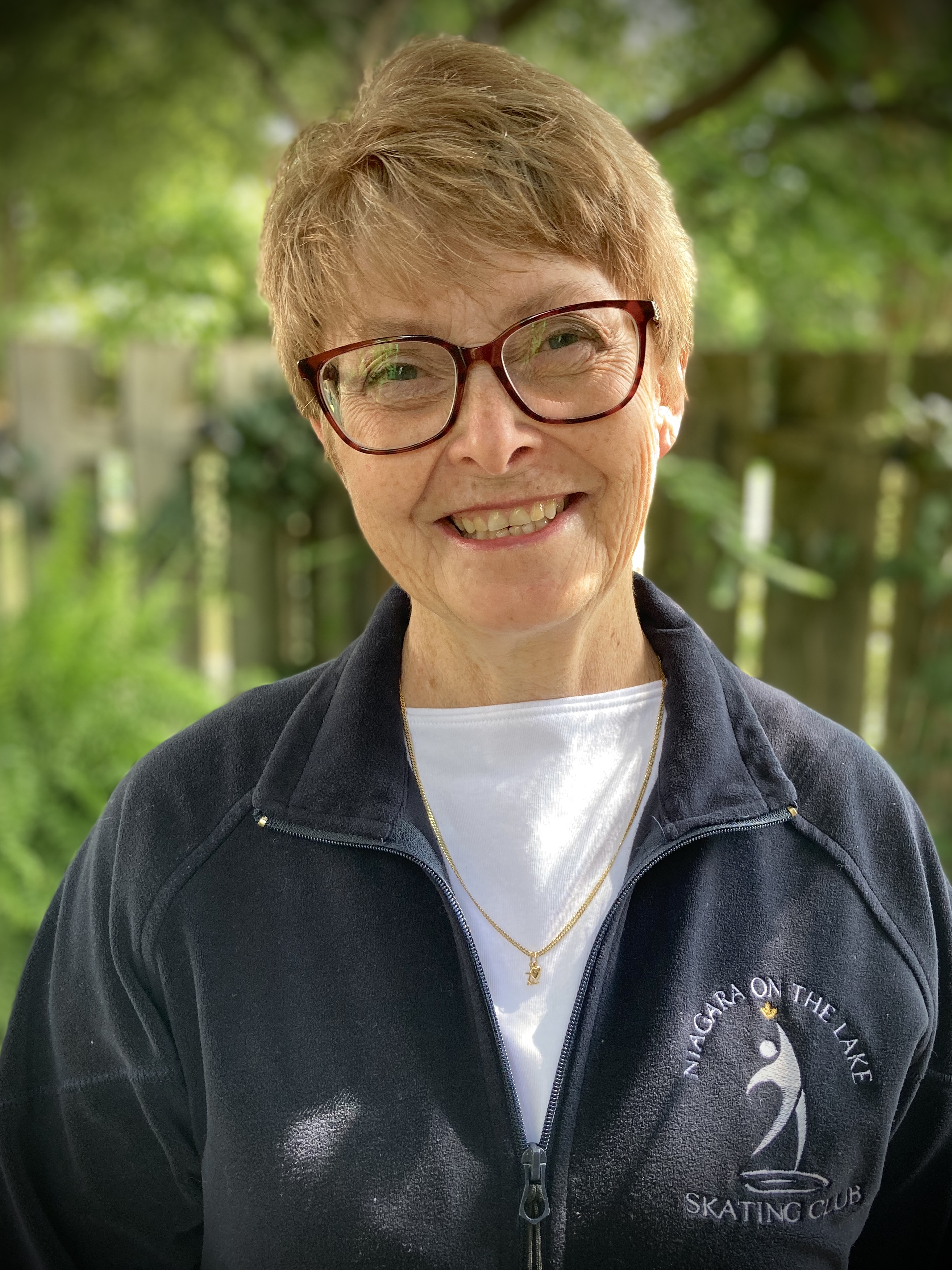 It is with great pleasure that our skating club announces that our long time volunteer Yvonne Haines has been selected to the Town of Niagara on the Lake Sports Wall of Fame for her outstanding contribution to our sport, our club and to all those young people who have enjoyed her presence for the last 30 years!
She has acted as our President, Secretary, Treasurer, President again, Program Assistant, an ever present cheer leader for so many, represented our club as a volunteer at many local figure skating competitions, as well as the World Figure Skating Championships and World Synchro Championships!
Thank you for your time, your commitment, and your ongoing energy and invaluable help with our club! We are SO proud to have you at our club and of your induction into the Sports Wall of Fame!