Welcome to the NOTL Skating Club!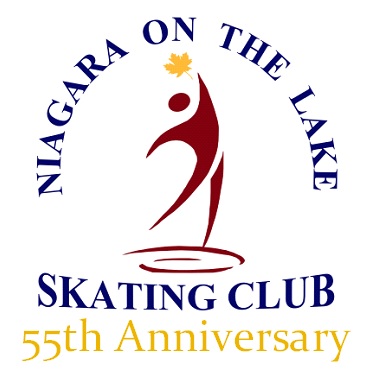 Ice Schedule, Important Dates to Remember & Calendars are located on the Schedules/Calendars Dropdown Tab
---



BAKE SALE FUNDRAISER
Saturday February 11, 2023
1:00-4:00pm in the MCU Arena Lobby
Come out and buy something sweet for your sweetie for VALENTINE'S DAY!
---
LITTLE CAESARS FUNDRAISER
It's time to enjoy Little Caesars without leaving home! Order your favourites from one of our
STARSkaters with proceeds supporting our 2023 year-end STARSkate Challenge event.
Catalogs have now been handed out to STARSkate parents. Please remember to have your orders in no later than 4pm Sunday February19th.
Order forms & money can be handed in to:
Allison Sotola (Pre Junior session); Emma Thwaites (Junior session); Shannon Mitchell (Intermediate/Senior session)
Order pick-up on Thursday March 9th (time TBD)
---
CONGRATULATIONS to Yvonne Haines!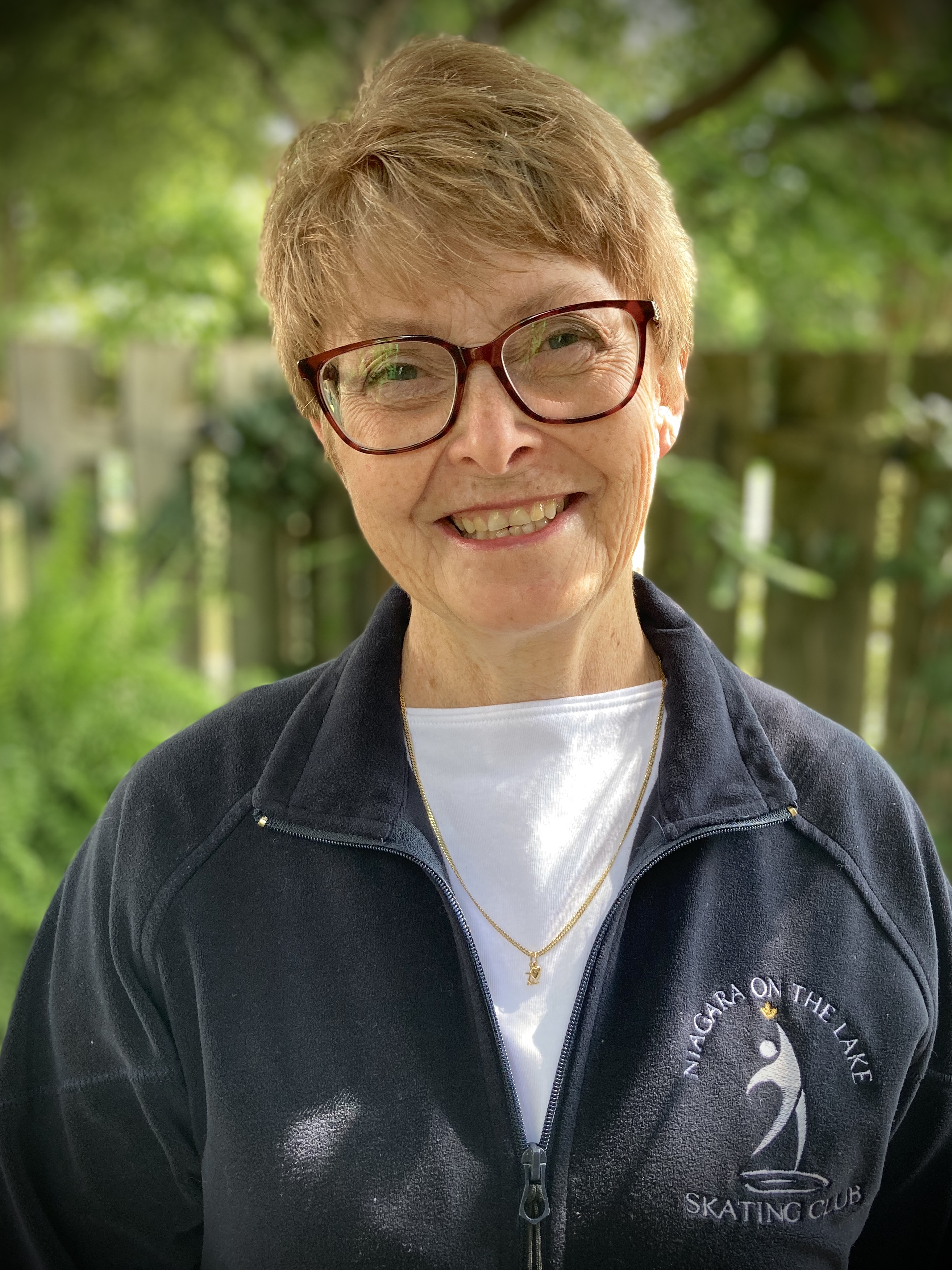 It is with great pleasure that our skating club announces that our long time volunteer Yvonne Haines has been selected to the Town of Niagara on the Lake Sports Wall of Fame for her outstanding contribution to our sport, our club and to all those young people who have enjoyed her presence for the last 30 years!
She has acted as our President, Secretary, Treasurer, President again, Program Assistant, an ever present cheer leader for so many, represented our club as a volunteer at many local figure skating competitions, as well as the World Figure Skating Championships and World Synchro Championships!
Thank you for your time, your commitment, and your ongoing energy and invaluable help with our club! We are SO proud to have you at our club and of your induction into the Sports Wall of Fame!
---
The Niagara-on-the-Lake Skating Club, home to many former and current National,
Provincial and Section champions & medalists!
We look forward to skating with you!